Happy Onam 2021! Free bonus - kids activity sheet
Onam is just around the corner and we are so excited.
It's that time of the year when all Malayalis come together to welcome Mahabali, and is celebrated by people of all religions and walks of life.
Photo Credit: Nandhu Kumar
There are many things that make Onam special - Pookalam (Floral Rangoli), Thiruvathirakali (Dance), Vallamkali (Boat Race) and more. But what takes me home is the Sadhya - the million course meal served on a banana leaf. (Who doesn't love this?)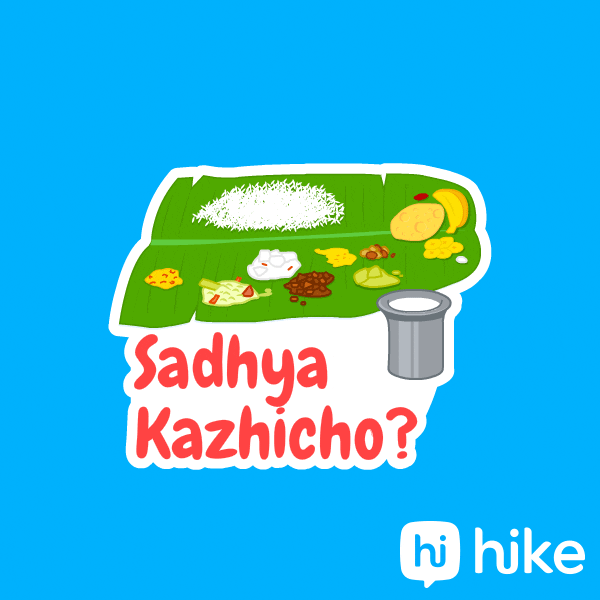 We have created a fun activity sheet to engage your kids during the holidays. This is a great way to make them naturally curious about the festival and the culture behind it.
Claim your FREE activity sheet using this link
We would love to see the designs created so share the completed sheets with us on WhatsApp +447434390909 before 22/Aug/2021. The BEST designs will be featured on our Facebook and Instagram pages so don't miss out! And do share your favourite memories about Onam in the comments section.
Wishing you a very Happy Onam!
You can explore our full Onam Collection here or below are some of our fast moving clothes that can be delivered in 3-5 days -
Bow n Bee White Pattu Pavada | £24.70 (On Sale)
Rathi Silks Pattu Pavada in White | £29.75
JBN Gold-Toned Shirt with Velcro Dhoti | £22.99
Rathi Girls Pattu Pavada in Red | £29.75
JBN Maroon Shirt with Velcro Dhoti | £22.99